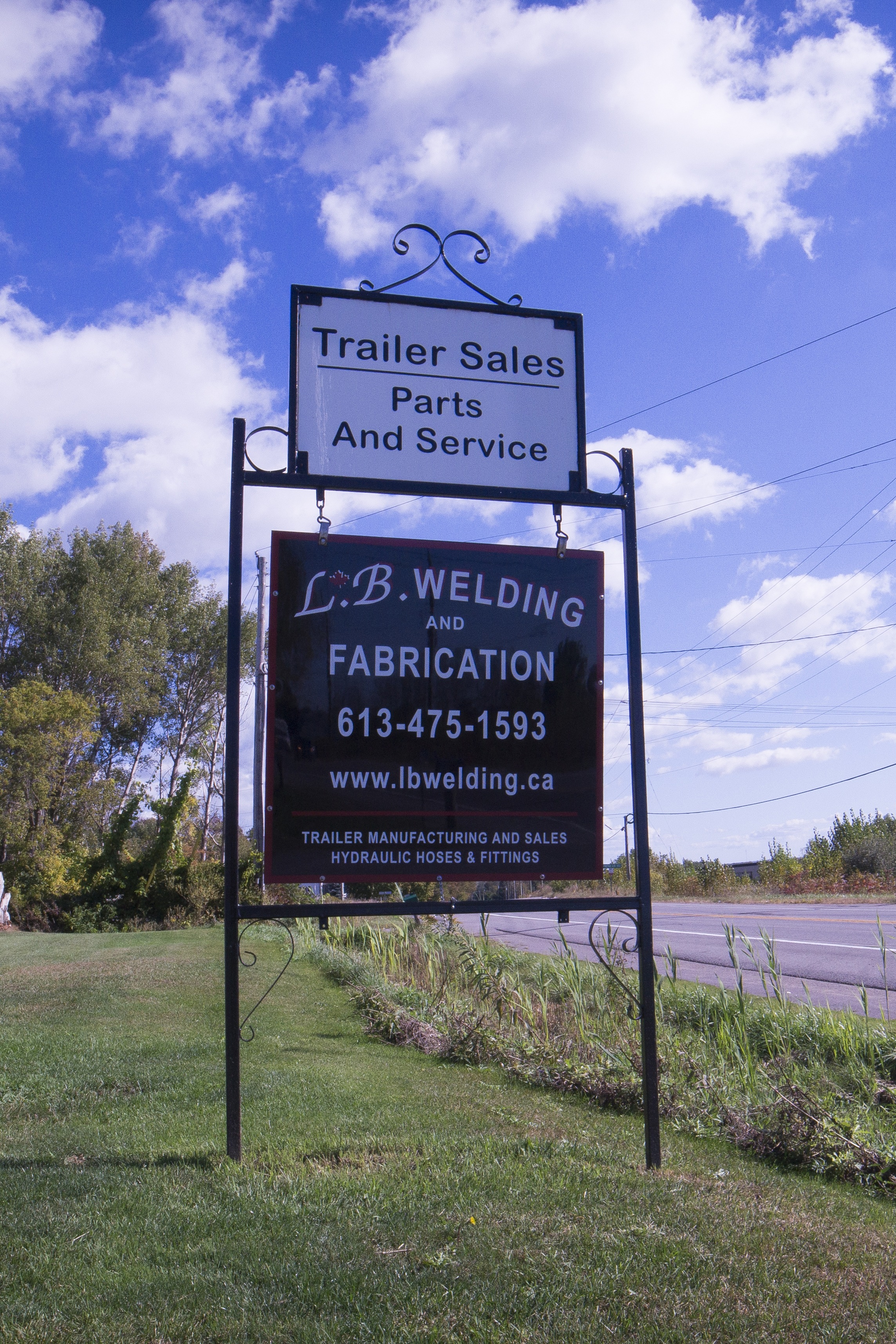 Who are we?
L.B. Welding & Fabrication is a family-owned and family-operated business in Brighton, Ontario that has been in operation for more than 40 years. We offer our customers friendly, honest service without high-pressure sales. We are your one-stop trailer supplier. Since we manufacture on-site, we are experts on trailer design and quality manufacturing. We also carry all the necessary replacement parts for trailers.
Quality of products and services and customer satisfaction are our top priorities. We take pride in our work and that means we listen carefully to the requirements and needs of our customers. Throughout the years we have worked closely with various customers to design and build a customized trailer that will last for years to come. We use quality parts such as Dexter axles and Dexter components and North American steel.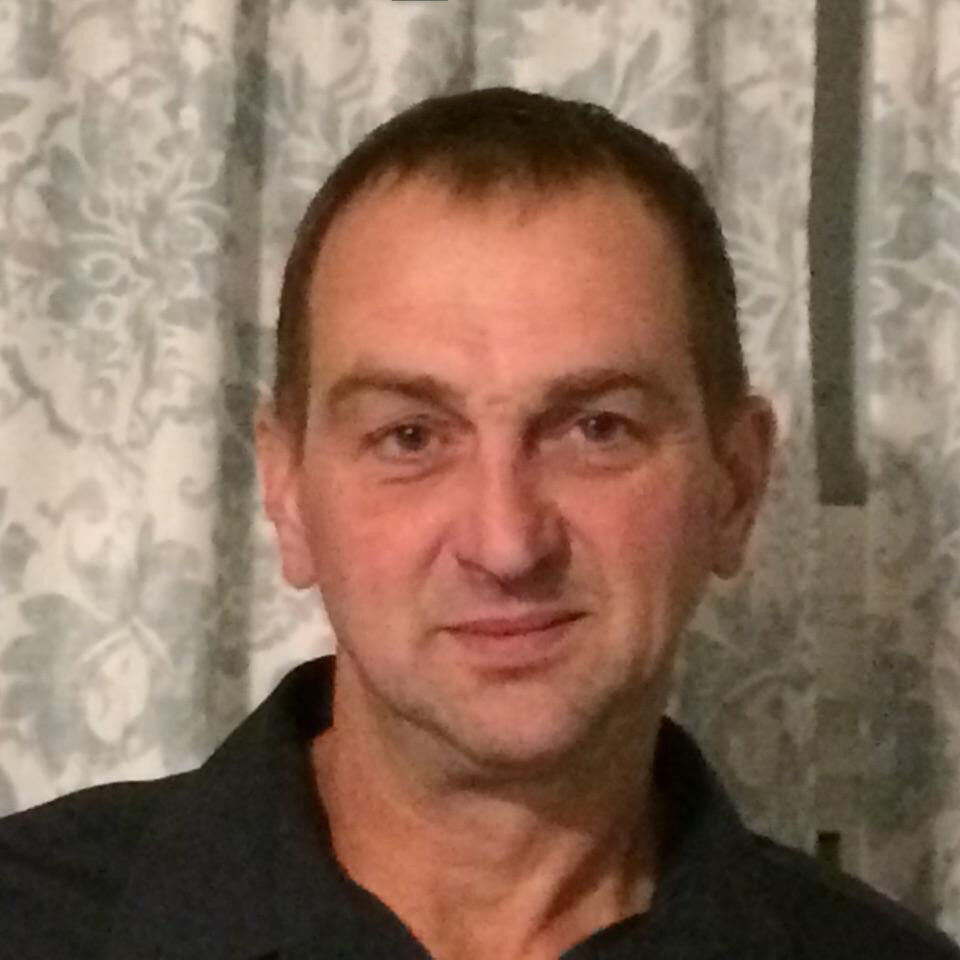 Rick
Rick has been providing custom trailer and welding services for approximately 30 years. His expertise and specialization in quality custom manufacturing allow him to produce top quality work in order to meet any special needs or requirements.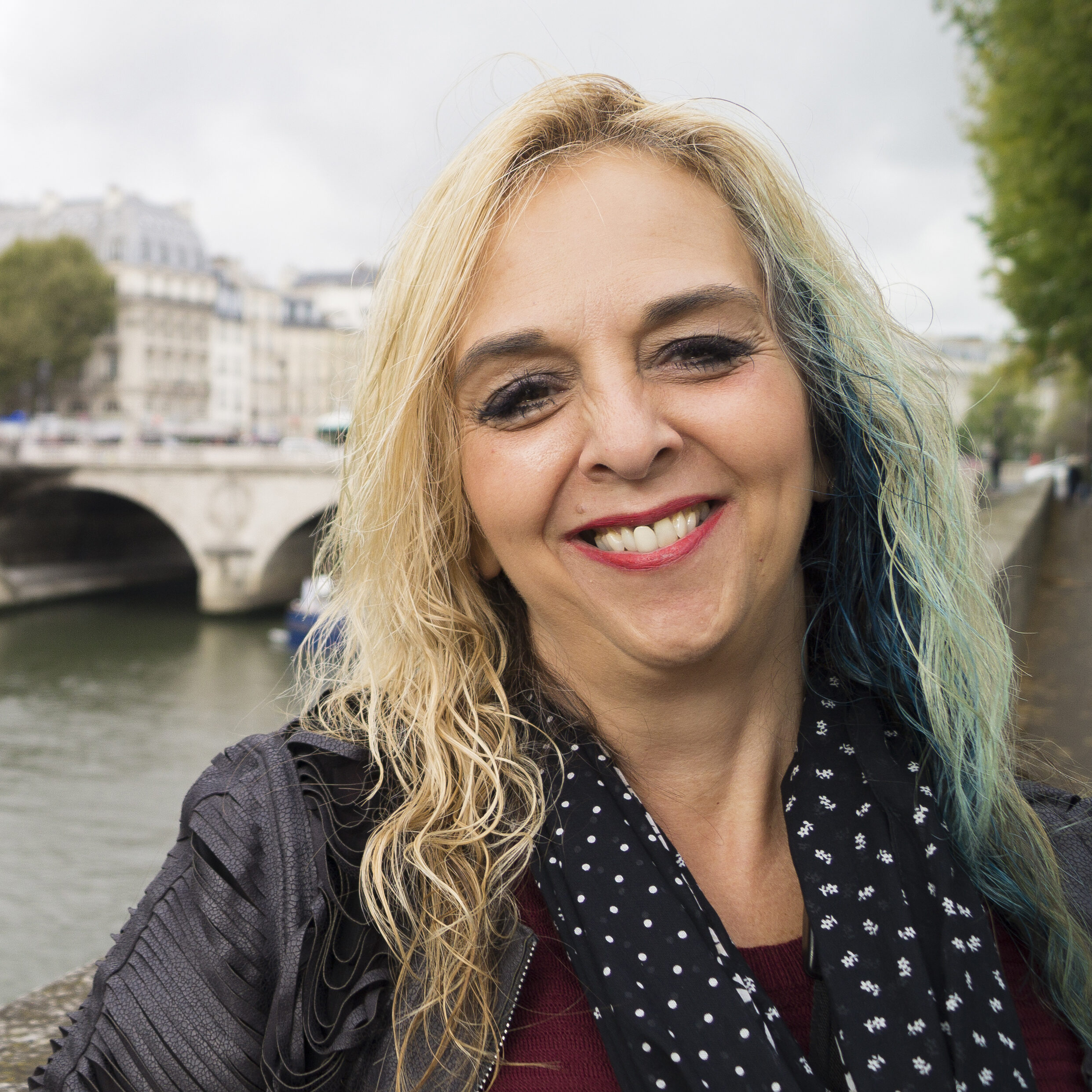 Carole
Carole has many years of experience in entrepreneurship and is L.B. Welding's Marketing and Business Lead.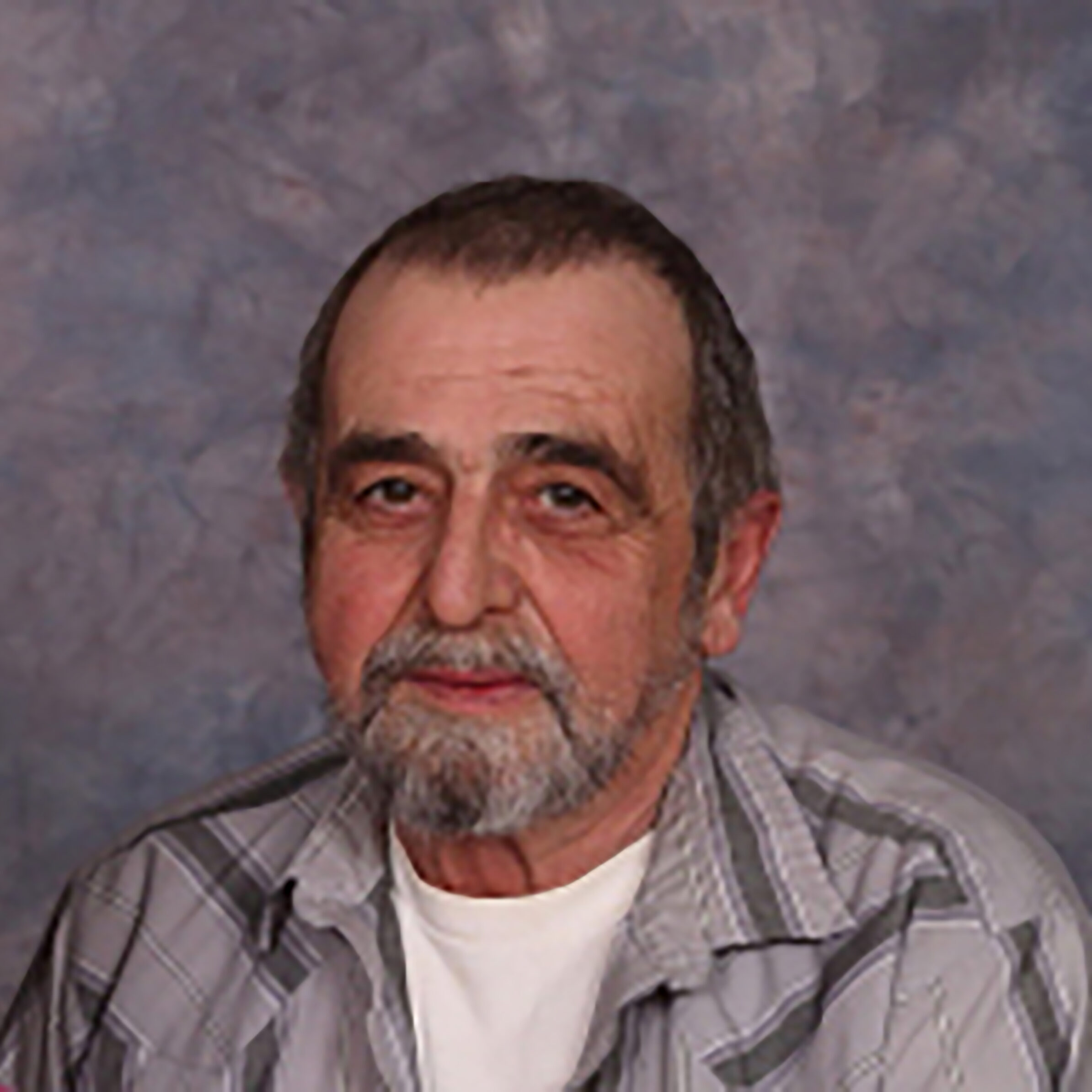 Lyle
As the owner of L.B. Welding, Lyle has over 50 years of welding and manufacturing experience. His values of exceptional quality and customization has helped him shape L.B. Welding into the unique business it is today.
Ask us a question
Have a question or interested in learning more about our services and products? Send us a question or request a quote here.